commercial cargo
- across Ukraine
- to EU countries
- Great Britain
- Turkey
- Baltic states
10%discount on first shipment
Road transportation of commercial cargo Global Track





we provide services in the field of international and domestic cargo transportation
experienced, professional logisticians
How many applications do we process every day?
existing clients around the world
Intercity transportation in Ukraine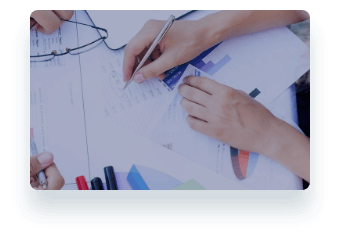 Foreign economic agent services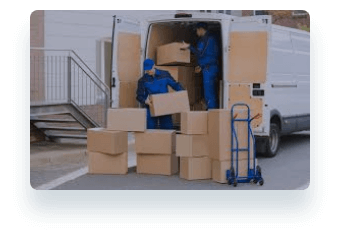 Loading and unloading works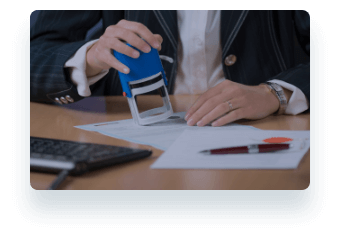 Customs – brokerage services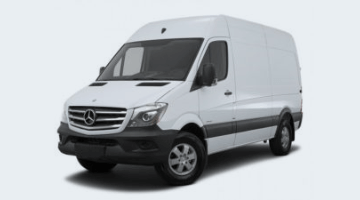 Type: Onboard, covered car, awning, ref. all-metal.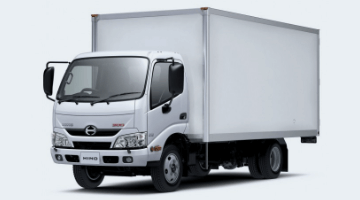 Type: Onboard, covered car, awning, ref, isotherm, all-metal.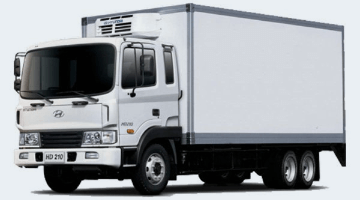 Type: Car with additional axle (sloth)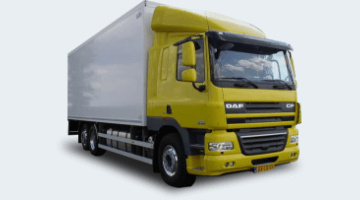 Type: Onboard, covered car, awning, ref, all-metal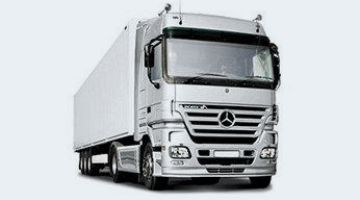 Type: Trawl / low bed trailer. For transportation of heavy and indivisible equipment or machinery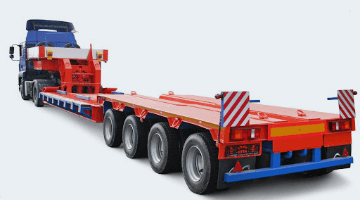 Work with us and get maximum benefits





If you need to deliver any commercial cargo across the territory of Ukraine, to Europe, Asia or the CIS countries, then you should contact Global Track. Our company has been providing transport and logistics services on the market since 2006, and is engaged in international as well as domestic transportation of goods. We work with clients all over the world, and now we have 800 existing customers in our database.
Why cargo transportation should be entrusted to Global Track
Global Track (Kharkiv) is a professional and well-coordinated team with extensive experience in the field of logistics. Our dispatcher is always in touch to promptly resolve any issues. At any time, you can get detailed information about where the cargo is now thanks to the use of modern GPS beacons. We will calculate the best and safest route so that any cargo reaches its destination on time, and we will also help you prepare any related documentation.
Cargo transportation services in our company – profitable and efficient
The main direction of work of Global Track in Kharkov is cargo transportation. We work with the following objects:
oversized and oversized cargo;
goods for which a certain temperature regime is required;
groupage cargo weighing from 100 kg to 22 tons and others.
For high-quality transportation, we use modern buses, onboard covered cars with soft and all-metal awnings, cars with an additional axle, as well as trawls (low-bed trailers). Global Track (Kharkiv) has an extensive fleet of vehicles, in which there is a suitable vehicle for cargo transportation of any complexity.
Global Track (Global Trak) in Kharkov also provides additional services that will help speed up the process of cargo transportation and save a lot of money. For example, you can order turnkey insurance, foreign economic agent services, customs brokerage services, as well as loading and unloading services from us.
We guarantee transparent pricing, fast calculation of delivery costs, as well as any convenient form of payment for services. New customers always get a discount on the first shipment. You can apply online, by phone or via messenger. For regular customers there is the possibility of deferred payments.
Cargo transportation and logistics are of paramount importance when it comes to delivery to remote regions. Previously, the CIS countries were part of one state, freight transportation between them was carried out according to a simplified version. Now each region represents its interests, is separated by customs and dictates certain rules. It is necessary to fill out a package of documents and carry out other forwarding activities.
Many states that are members of the Commonwealth of Independent States have created a Customs Union. This is a single trade zone, which implies a single customs tariff and a single regulation of relations between countries. But not all CIS countries have joined the Customs Union, so many logistics companies provide the service of cargo transportation in the CIS countries.
Features of the logistics of transporting goods between the CIS countries
It is possible to transport goods between the CIS countries using different means of transport. Services for the transportation of goods by road are the most popular way to quickly and inexpensively carry out delivery. Any truck or minibus drives up directly under the warehouse with products. This is convenient because you do not need to order a transfer to the airfield or railway station.
The company for the transportation of goods Global Track provides logistics services for cargo transportation. A special website has been developed, here you can familiarize yourself with all the conditions, order a call back and read about the features of each type of delivery. The Global Track cargo transportation website is designed in such a way that you immediately find the section you need.
Benefits of road freight transport
We list several factors due to which you need to choose the services of road freight transportation:
Low cost. You do not need to order a combined transfer, vehicles can drive directly to the warehouse.
High speed. You will be able to receive your goods in a day or several days, since two shift drivers usually travel in road transport.
Availability. Road transport can drive on almost any road, you are not tied to an airfield or a railway.
Convenience. Dispatching services for cargo transportation include constant monitoring by the operator. You will always know where your cargo is. The trucking site also provides movement control using GPS beacons, which are equipped with all cars.
Reliability. The Global Track cargo transportation company cares about its impeccable reputation, so you can be absolutely sure of the quality of the cargo transportation (cargo transportation) services provided. All our machines are in perfect technical condition and are checked before shipment.
Help in other matters. Our managers will help you collect the necessary documents, suggest the nuances of their execution. At сargo transportation services are provided according to your needs: the need to ensure the integrity of the cargo, temperature control, etc.
At any time you can visit our site of cargo dispatchers and get acquainted with the terms of cargo delivery specifically in your conditions. We respect the wishes and needs of each client, therefore we individually consider the applications of all customers.
Favorable cooperation with the CIS countries
At the moment, cooperation with the CIS countries has several advantages:
This is economically beneficial, since the CIS countries together have a huge area. All of them constantly cooperate with each other. In such an atmosphere it is easy to find space for your business.
It's inexpensive because shipping companies don't charge high prices.
It's comfortable. When importing goods into the European Union, it must meet higher requirements than when importing into the CIS countries. In addition, all post-Soviet countries communicate in Russian, in Asia and Europe it is necessary to know at least English.
It's profitable. There are practically no toll roads in the countries of the former Soviet Union, which cannot be said about the European Union.
Many entrepreneurs understand that cooperation with the CIS countries is profitable and convenient, so they use the services of road transport in the post-Soviet space. Because of this, there are often queues and delays at customs. Our managers on the road transportation website will process your application based on up-to-date data and tell you exactly when you need to go to a particular region.
The Global Track trucking website has convenient sections with prices and terms of cooperation. You will immediately be able to understand the cost of each type of transportation. Trust only professionals – so you will always be fully confident in the reliability of the company, the integrity of the goods and the speed of delivery. Call us – we know how to make your business successful!